I am so excited that it's that time of the year when families and friends come together for a joyous Ramadhan season. It's been a while cos for the past 2 years we've been isolating ourselves because of the pandemic. It's high time that we bring back the tradition of gathering with friends and families in a safe setting with the right SOPs in place….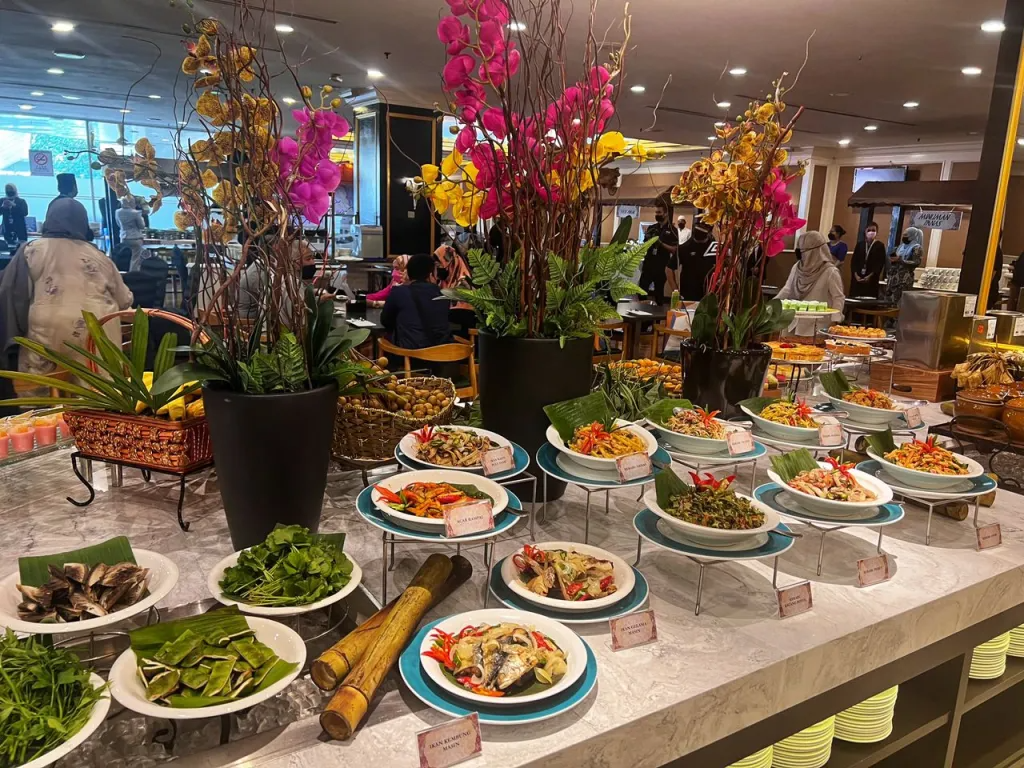 This year, World Trade Centre Kuala Lumpur's Ramadhan Buffet with the theme 'Aneka Selera Desa' bring back our dearly missed culture of togetherness in this holy month. Riverside Restaurant offers a generous spread of over 300 dishes daily, focusing on classic kampung delicacies, which evokes the nostalgic memory of breaking fast with loved ones.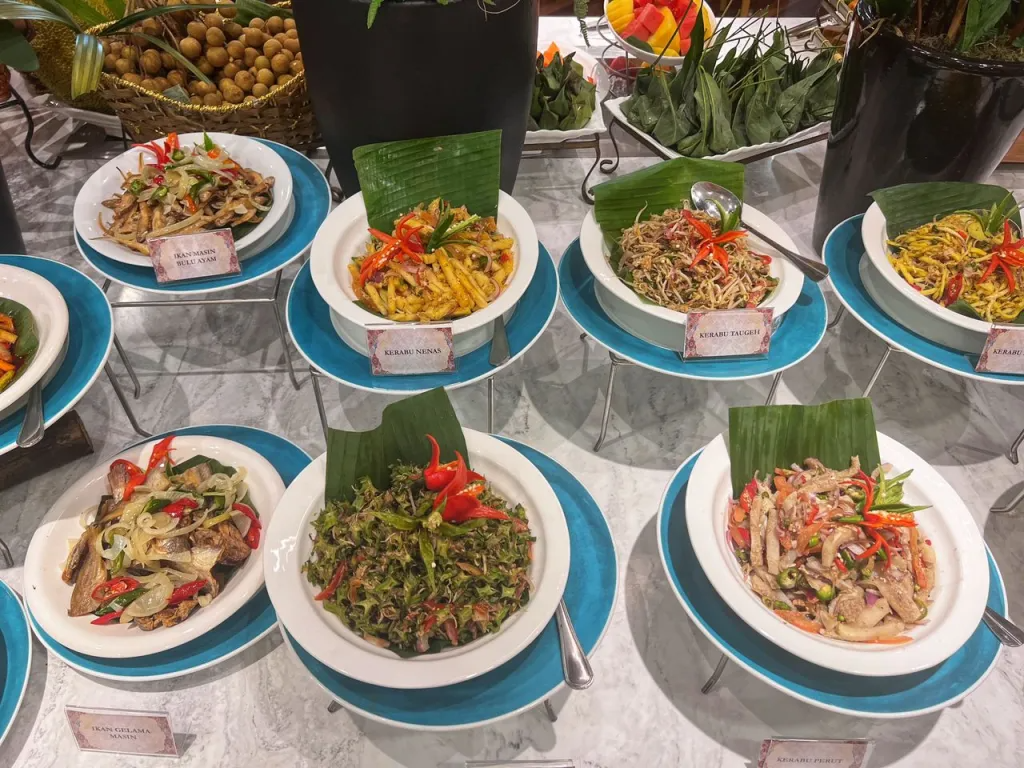 The 'Aneka Selera Desa' Ramadan buffet will be available at Legar Putra, WTCKL, from 5th April 2022 until 29th April 2022, from 6.00 pm to 10.00 pm. The buffet is priced at RM128.00 nett per adult, children (aged 7 – 12 years) and senior citizens at RM75.00 per person.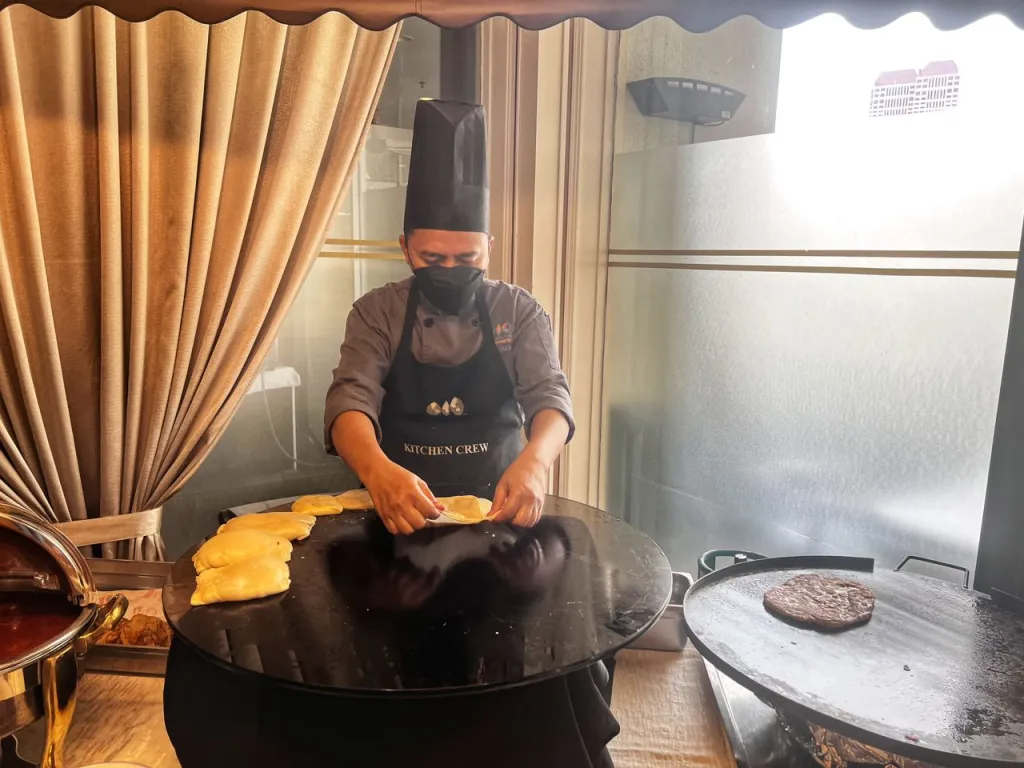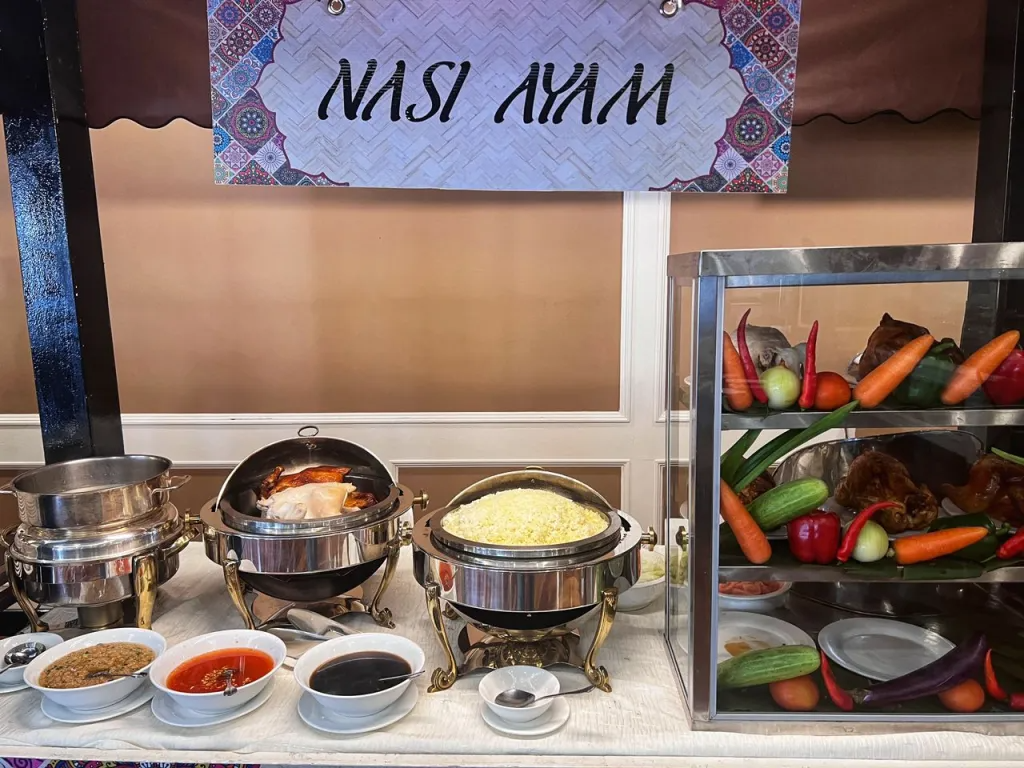 Special deals throughout the holy month include vouchers for the buffet, which can be obtained on Fave, PrestoMall, Shopee, Lazada and Riverside Café and Restaurant's online store. Early birds may enjoy the early bird price at RM108.00 per person starting today until 4th April 2022. All vouchers purchased are valid throughout the whole month.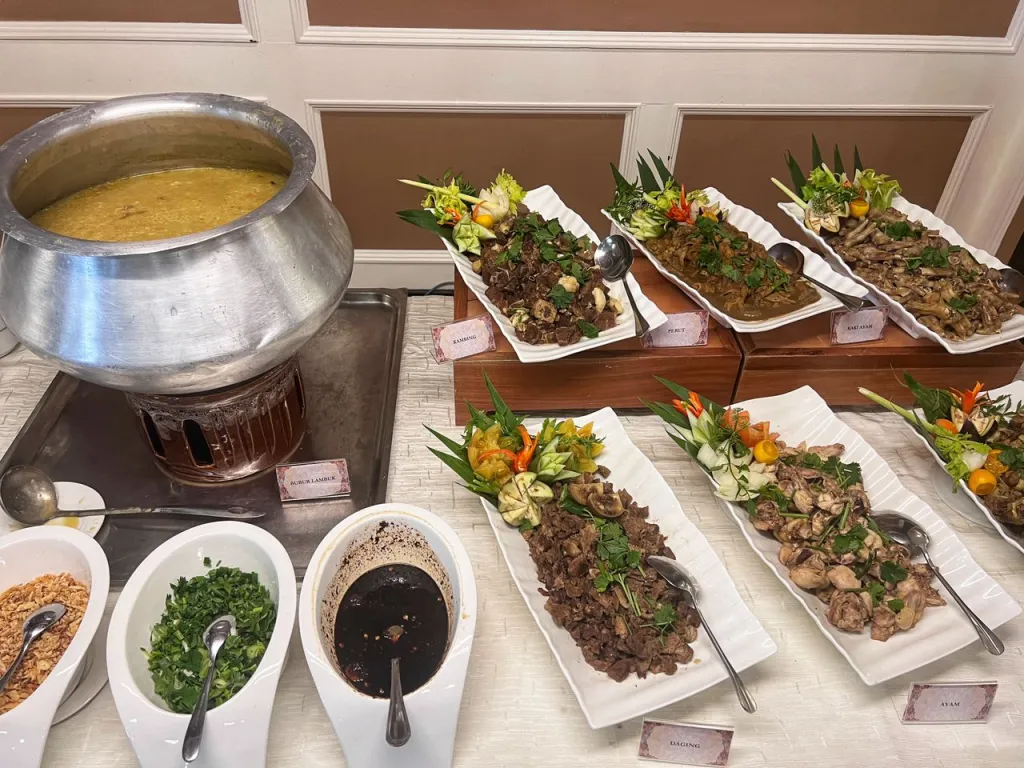 Oh yeah… besides all that, did you know you could bring any of the buffet food homes with you for Sahur…..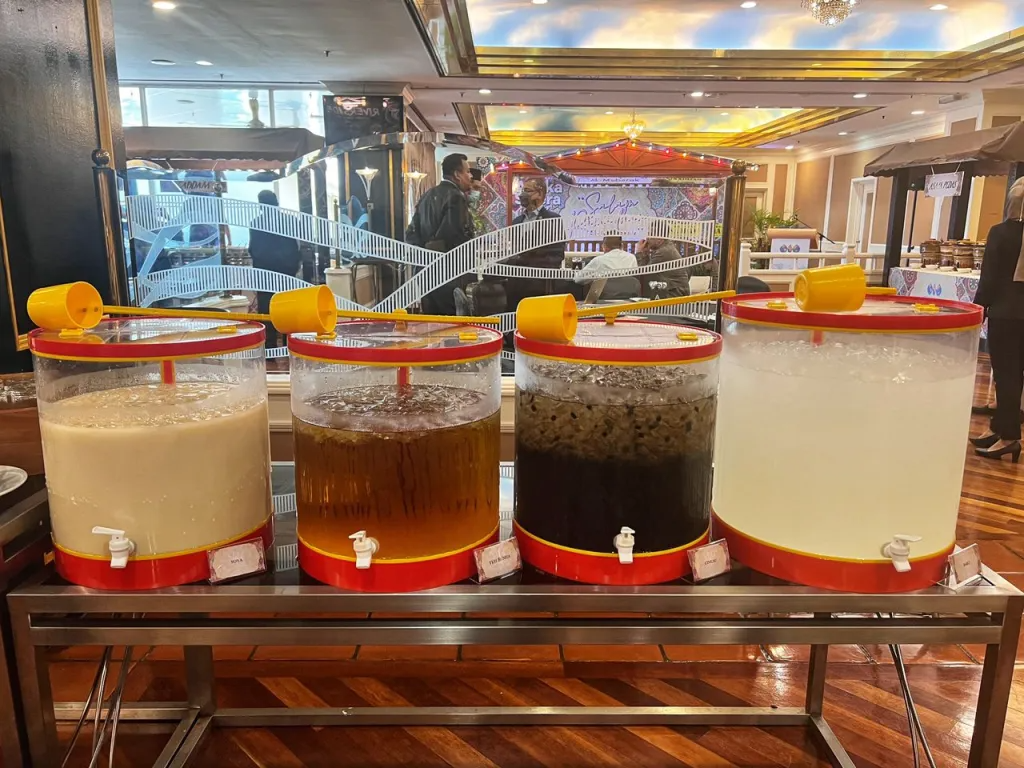 Purchase WTC KL limited-edition Tiffin Carrier at the counter and scoop up your favourite dishes from the buffet array for takeaway at RM59 and RM69 for the 12 cm sized Tiffin Carrier and 16 cm, respectively. Sure beats that boring plastic container. It helps to save the earth too!
Guests can perform their congregational Maghrib, Isya' and Tarawih prayers led by an Imam at Surau Ar-Rahman, located at Level 3 WTCKL.
WTCKL also offers Private and Corporate Banquet Packages starting from RM148.00 per person for a minimum reservation of 100 people and above. This will be allocated in WTCKL's various function rooms for a more private and affectionate dining affair with family, friends, or business associates. For guests' convenience, this package also includes an audio system, buffet spreads, a designated prayer room for Maghrib, Isya' and Tarawih prayers and a flat parking rate of RM5.00 from 6.00 pm onwards.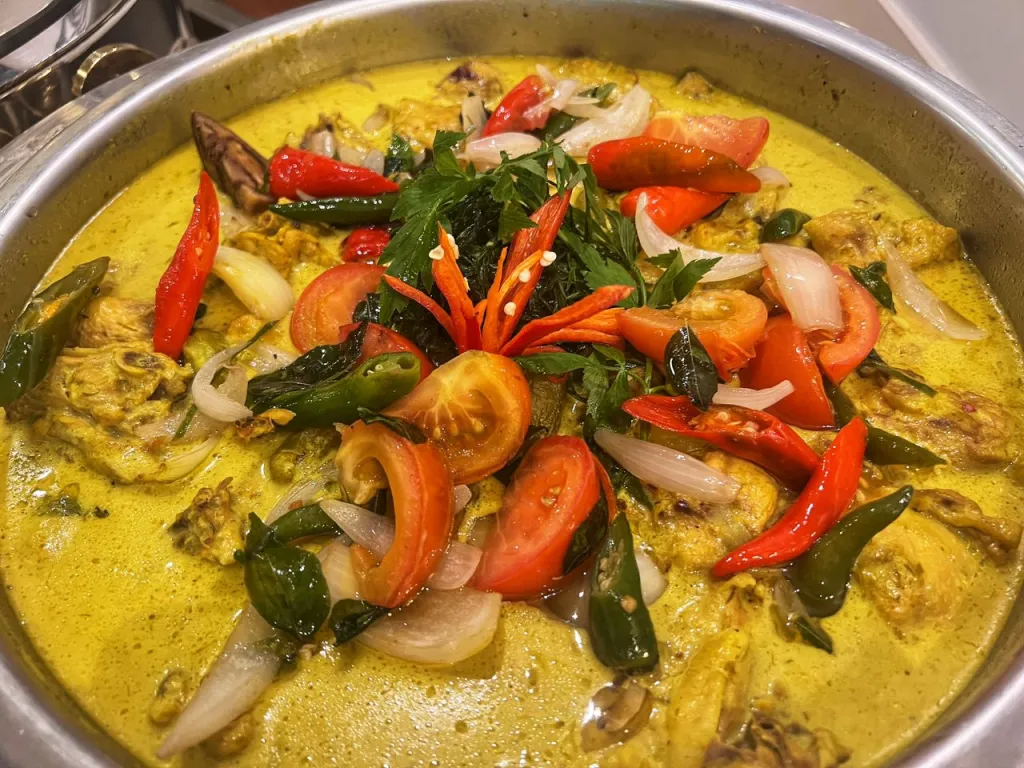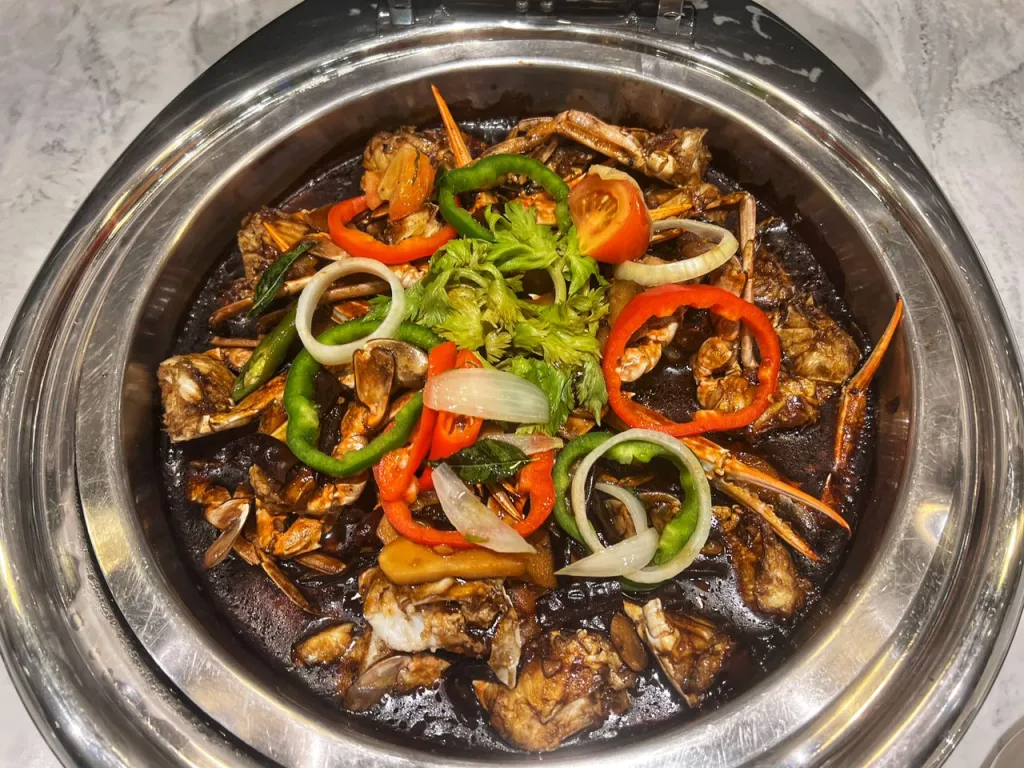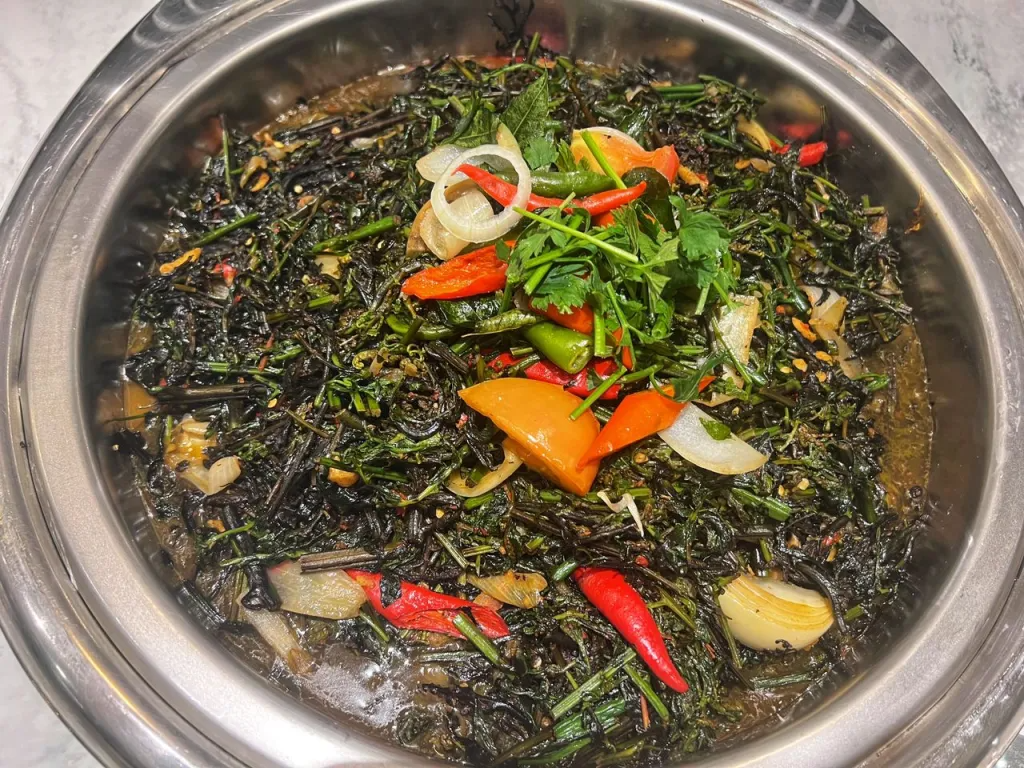 WTCKL's culinary brigade, led by Executive Chef, Chef Suzaini Mohamed Salih, will be serving you a selection of special menus with 5 different rotations every week. Guests can look forward to classic Desa dishes like Ikan Patin Goreng Sambal Hijau, Daging Rendang Minang, Ketam Goreng dengan Cili Kering dan Bawang Putih, Sotong Masak Kari dengan Nenas and Ayam Masak Lemak Cili Padi dengan Belimbing Buluh. Other delectable frontrunners include Bubur Lambuk, Masakan Asam Pedas and Kambing Goreng Berempah. Expanding the offerings, there will be an array of traditional Malay salads, crackers, salted fish, 7 types of kerabu, tapai, Laksa, Curry Mee, Sup Berempah and assorted sambal that's sure to leave you stuffed for the night.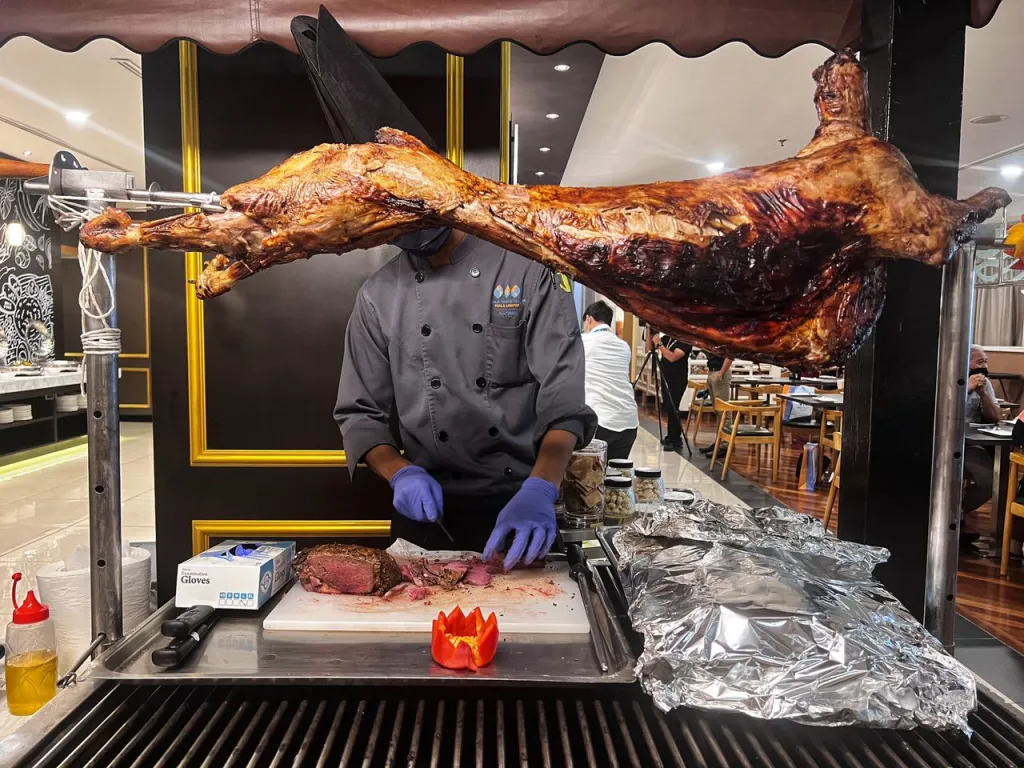 One of our guests' favourites is the 'Carving Station'. We serve a whole roasted lamb with black pepper and mushroom sauce that consistently rouse our guests' appetites.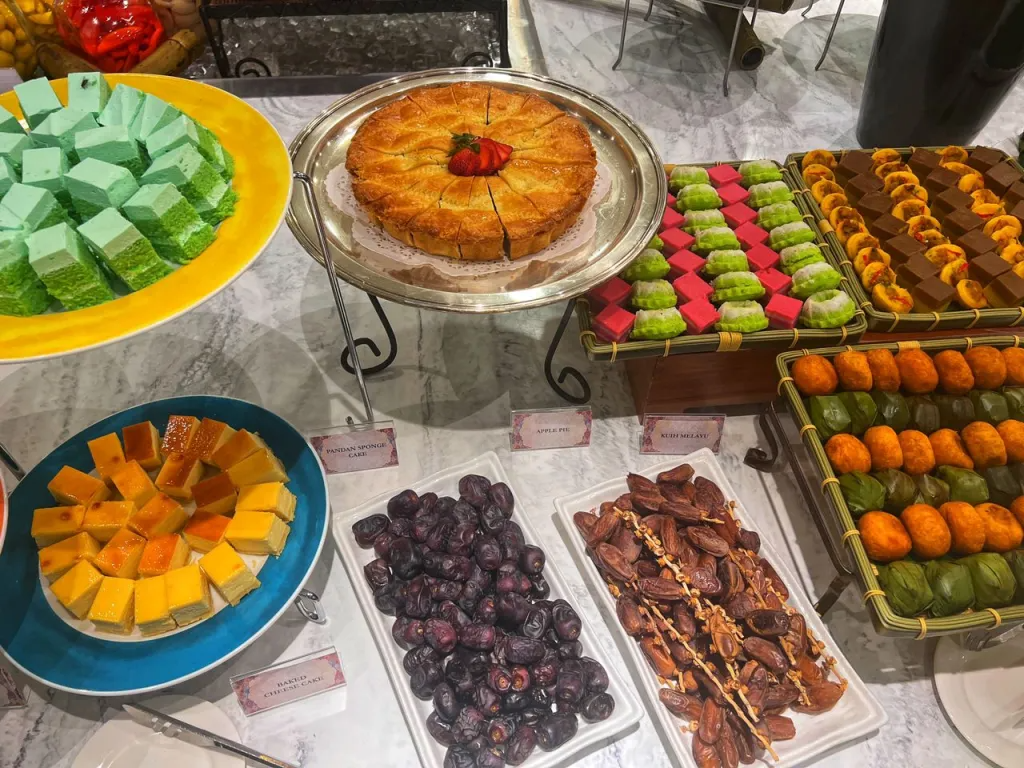 This year, we collaborated with Nasi Kandar Saddam, a well-known Nasi Kandar joint in KL. Nasi Kandar lovers will get the chance to taste KL's favourite 'Saddam Fried Chicken' with drooling crunchiness inside out. Every gravy is rich in flavours, from sweet to spicy, which makes you crave another plate of Nasi Kandar.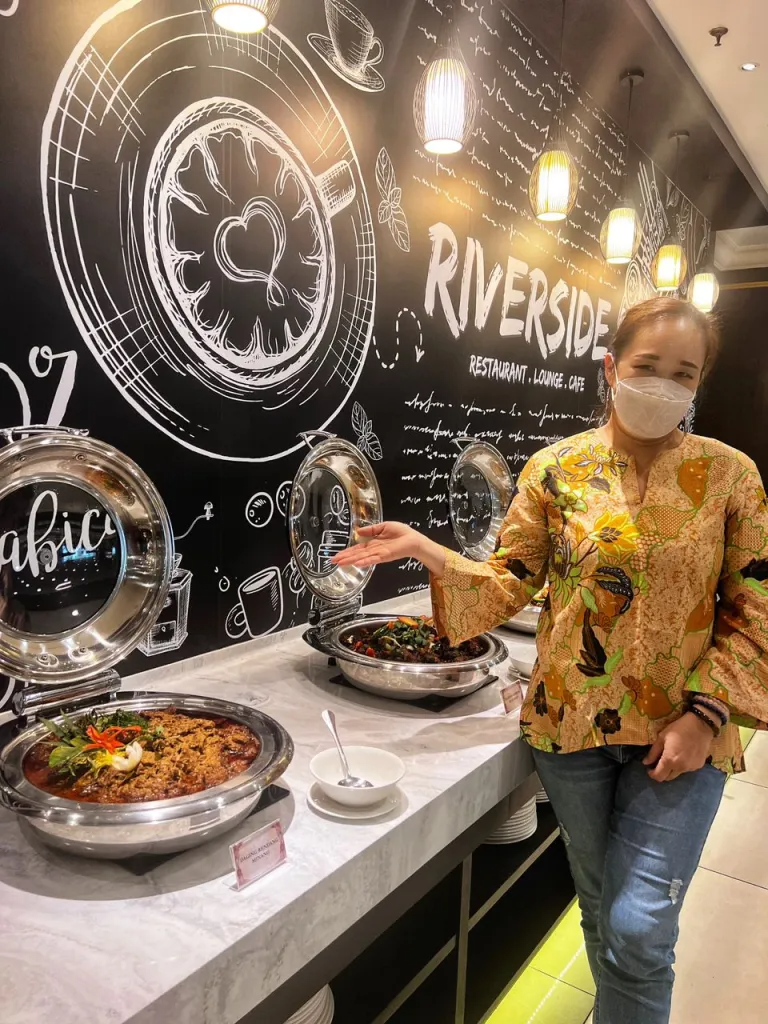 For more information about the buffet or to make your reservations, you can go to our online store at http://www.riverside.wtckl.com or directly contact Riverside Restaurant at 03-2614 6701 / 6702 or via WhatsApp at 019 – 2678960.